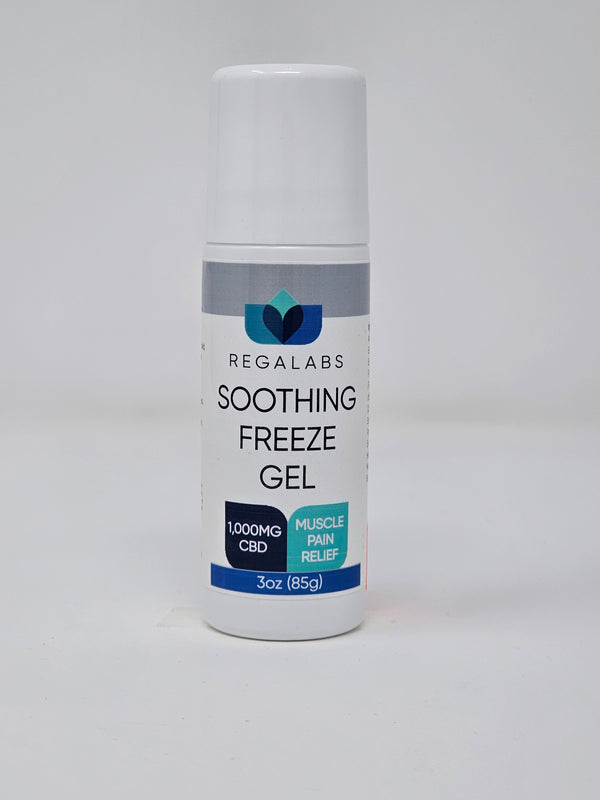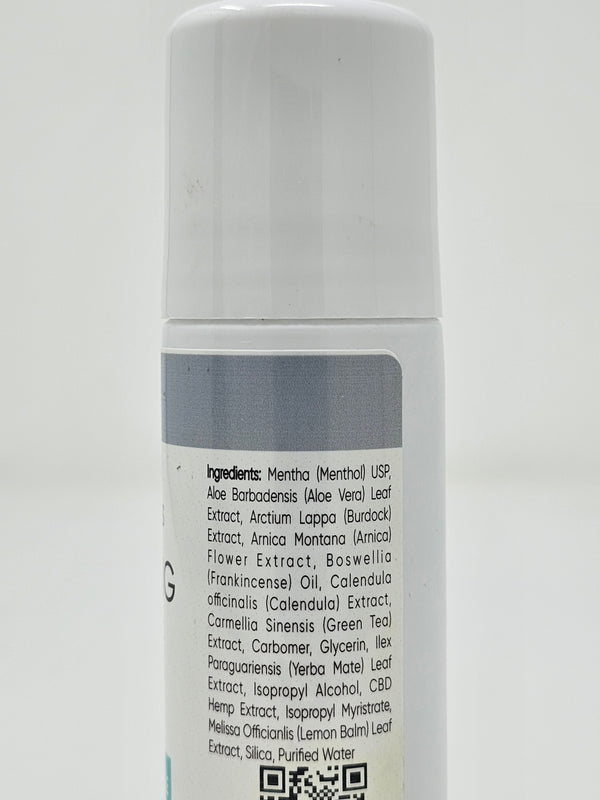 * This product contains ingredients such as Boswellia (Frankincense), Hemp, Lemon balm, Green Tea, and Arnica and may help support our inflammation response.
* The use of Frankincense is important because it can support the absorption of CBD into the skin.
* Great for minor injuries such as a rolled ankle, sore shoulder, etc...
* Can also be used for Joint Pain
1000mg of CBD in each bottle 
Suggested Use: Apply a thin layer to clean, dry skin as needed. Massage into affected area for improved results.
Ingredients: Mentha (Menthol) USP, Aloe Barbadensis (Aloe Vera) Leaf Extract, Arctium Lappa (Burdock) Extract, Arnica Montana (Arnica) Flower Extract, Boswellia (Frankincense) Oil, Calendula Officinalis (Calendula) Extract, Carmellia Sinensis (Green Tea) Extract, Carbonell, Glycerin, Ilex Paraguariensis (Yerba Mate) Leaf Extract, Isopropyl Alcohol, CBD Hemp Extract, Isopropyl Myristrate, Melissa Officinalis (Lemon Balm) Leaf Extract, Silica, Purified Water.
*These statements have not been evaluated by the Food and Drug Administration. This product is not intended to diagnose, treat, cure, or prevent any disease.