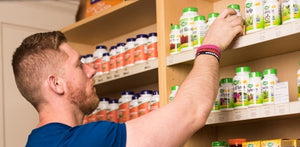 No Commissions
We pay our Associates, Staff Counselors, and Managers fairly and our recommendations are genuine.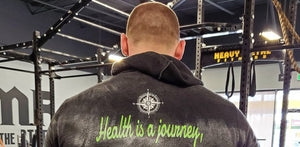 No amateurs
With an average staff tenure of 10 years, we aim to have the most experienced team in the industry.

Wow! I was very impressed when I left the store.  All the staff were so friendly, helpful, and knowledgeable!  I wasn't sure what I was looking for when I walked in. No one was pushy or overwhelming.  I will definitely come to this store again.
Andrea H.

I'm 72 my health stamina and vitality is excellent. I owe it to the healthcare professionals at Cost Plus Nutrition.
Their advice and the care they give me is amazing. I'll be around till I'm 120.
Clara V.

The staff was very knowledgeable. From the moment I walked in, I was greeted by both workers. I walked in and out in about two minutes thanks to the helpful staff.
The prices are also rather low compared to many of the larger chain stores. I will definitely be returning.
Jonathan S.

Hands down my go-to place for supplements, they don't ever just try selling me anything they'll actually help to whatever goal I'm trying to get to. Very informative and knowledgeable! Amazing Amazing place!!
Leo G.

Fair prices. Store smelled good, but not overwhelming.
The employees were friendly and well informed on their products. Impressed.
Carrie B.