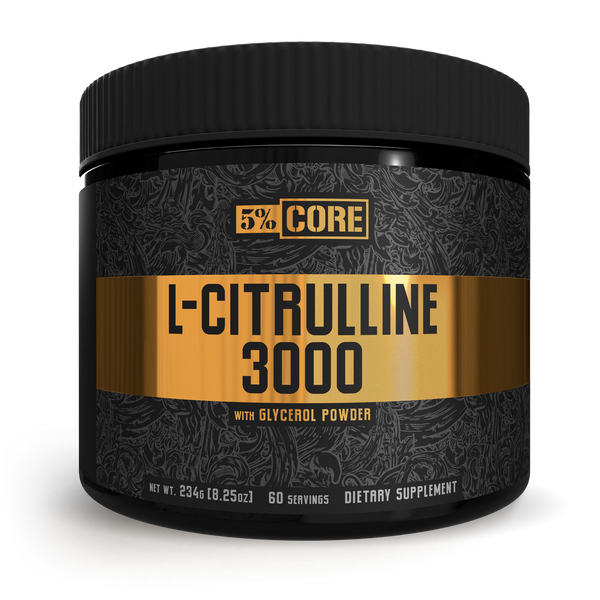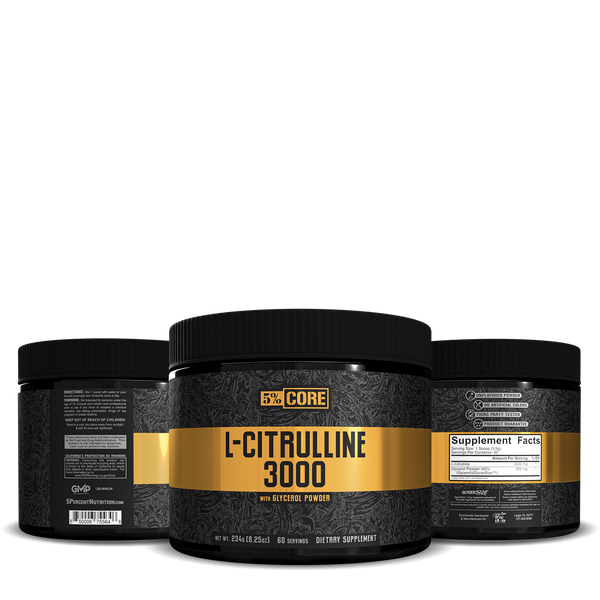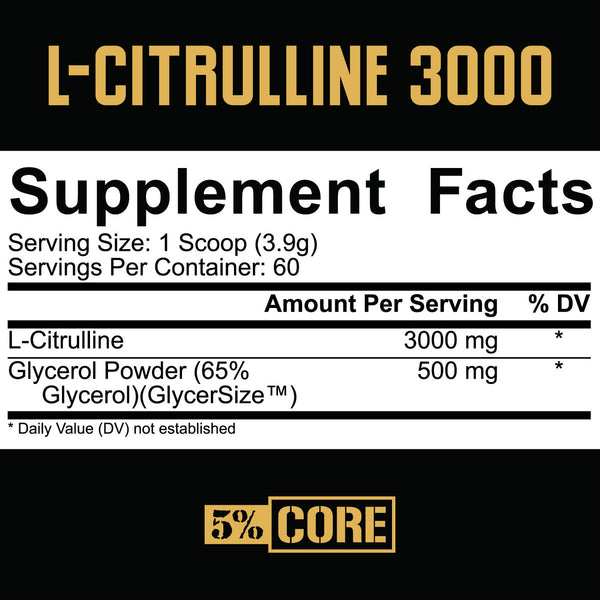 Description:
L-Citrulline is converted to L-Arginine in the body to support L-Arginine and nitric oxide levels. Increased production of nitric oxide promotes vascular dilation which improves oxygen and blood circulation throughout the body. 
GlycerSize is an advanced form of glycerol that delivers more glycerol per gram than any other glycerol product on the market. GlycerSize supports improved hydration and nutrient absorption due to its ability to enhance the cell's ability to absorb water. Think of your muscles as sponges, GlyerSize turns them ultra-absorbent encouraging them to soak up water and extra nutrients. This in turn improves performance, endurance, vascularity, fullness and pumps. 
Combined you get a powerful one, two punch to swell up your muscles for a massive pump.
Suggested Use:
Mix 1 scoop with water or your favorite beverage and consume once a day.