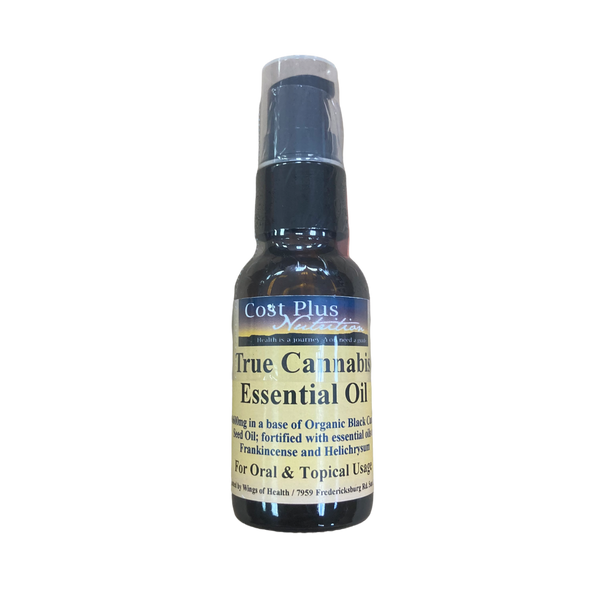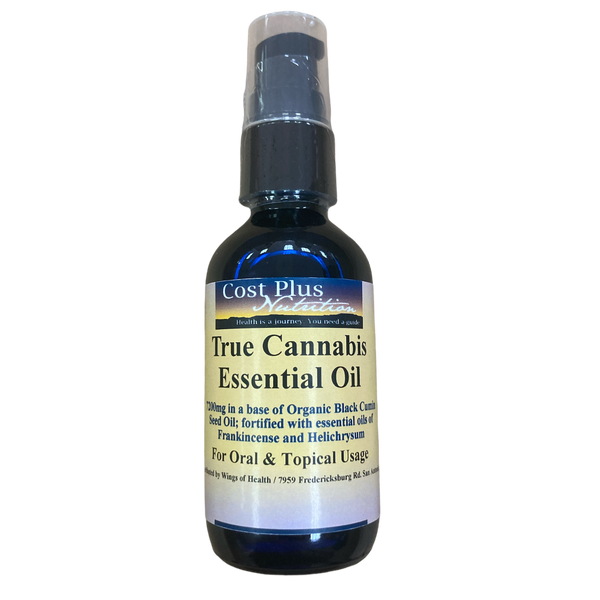 DESCRIPTION:
Made from the steam-distilled essential oils of the flowers, stems, and leaves of cannabis sativa. It does not, however, contain THC and will not produce psychoactive effects.

This is a relatively new way of appreciating the many benefits of the plant without any drug-like effects. It does contain trace amounts of cannabinoids and other powerful (non-psychoactive) compounds.
Additional essential oils of frankincense and helichrysum offer valuable complementary benefits.