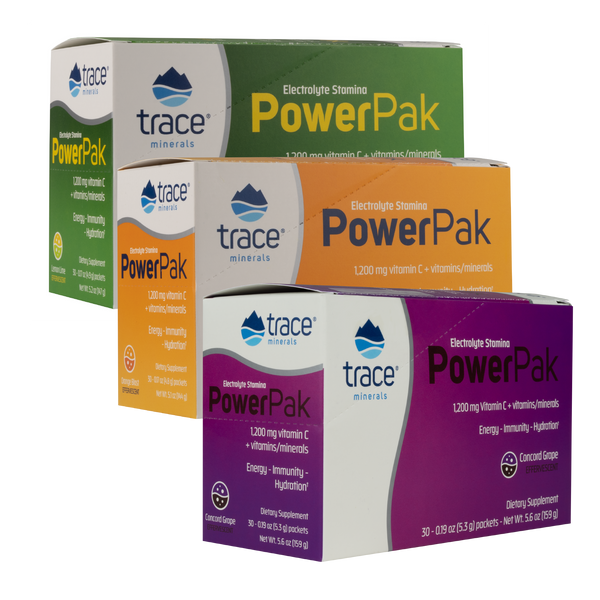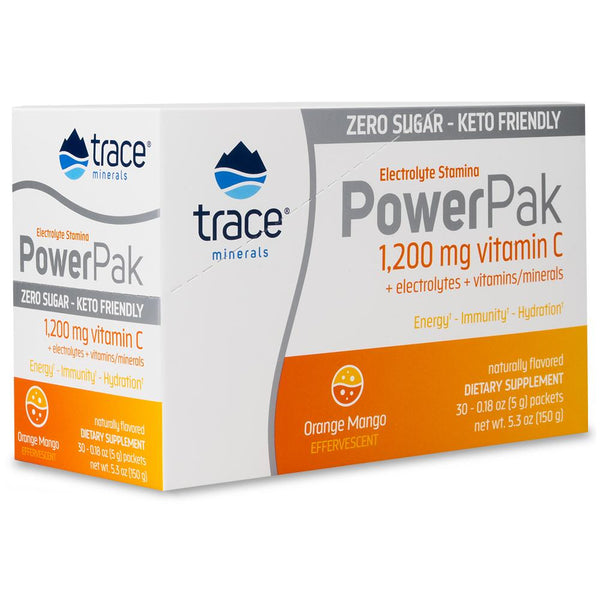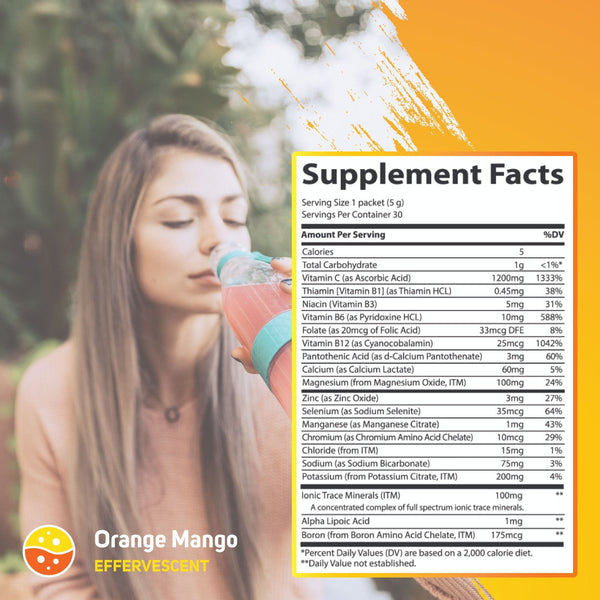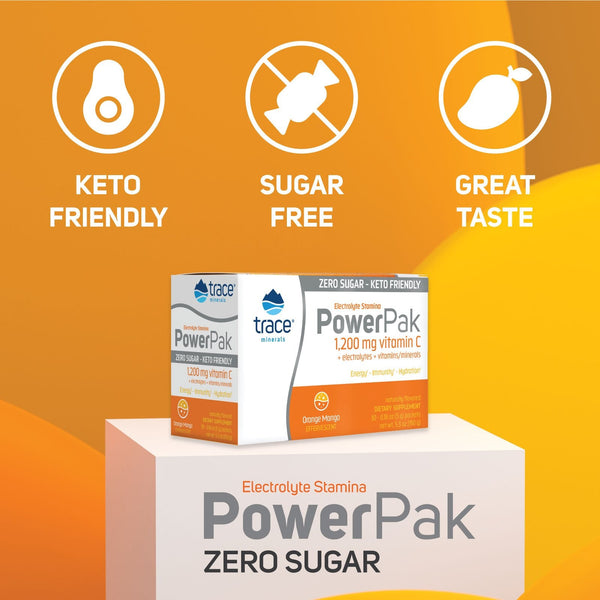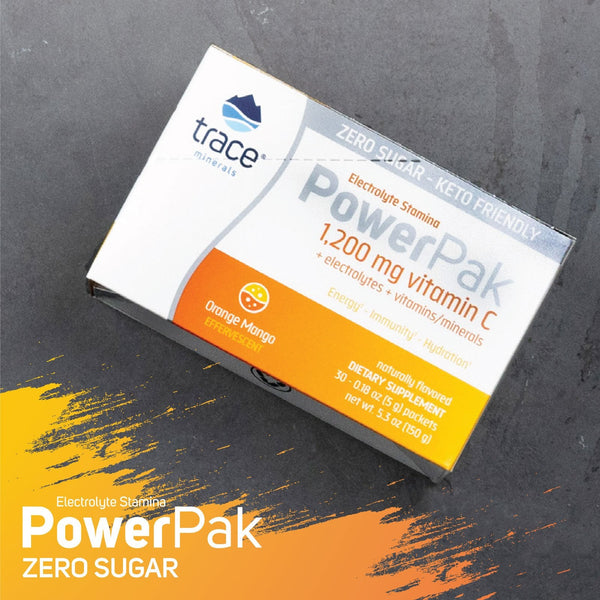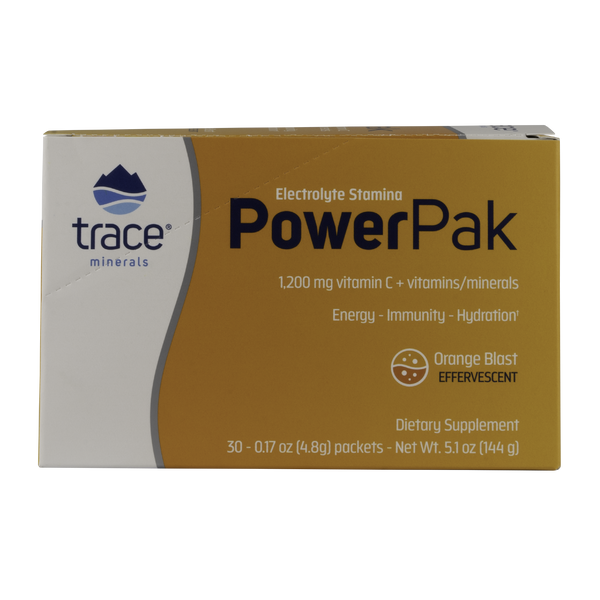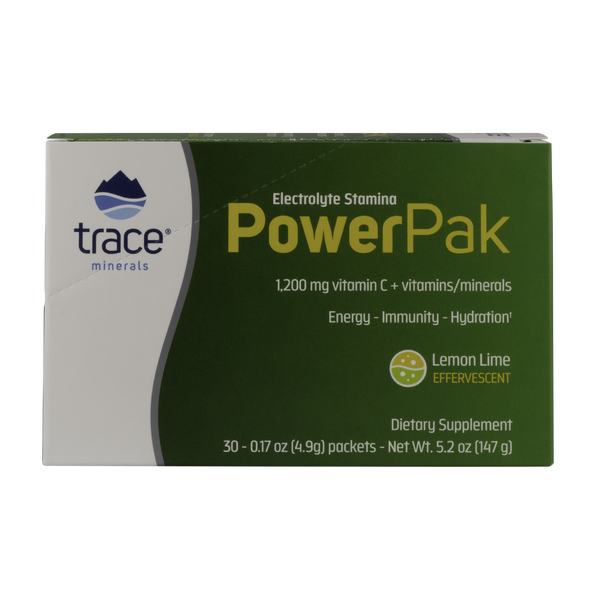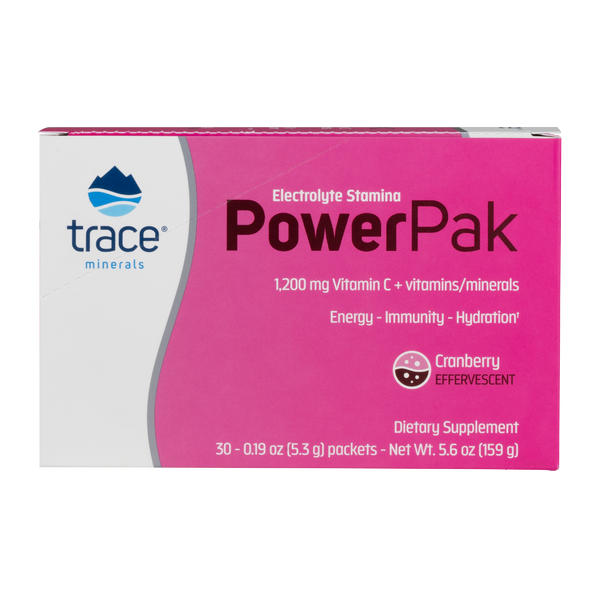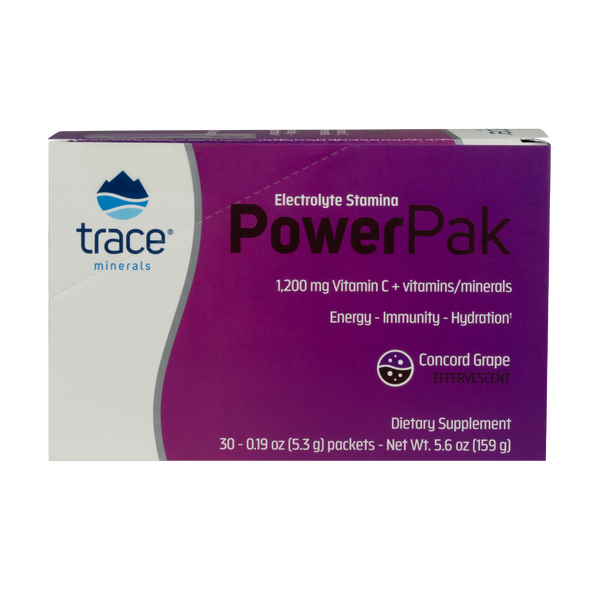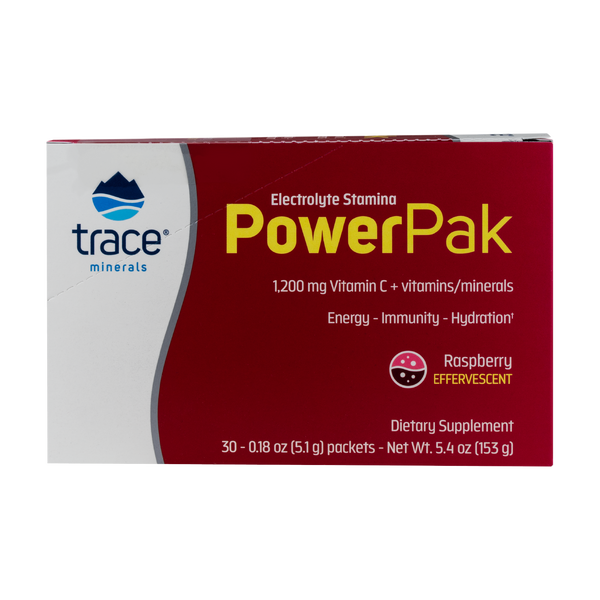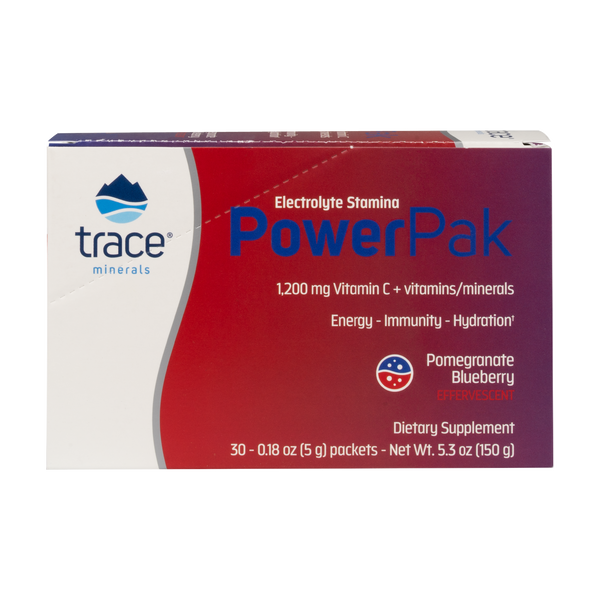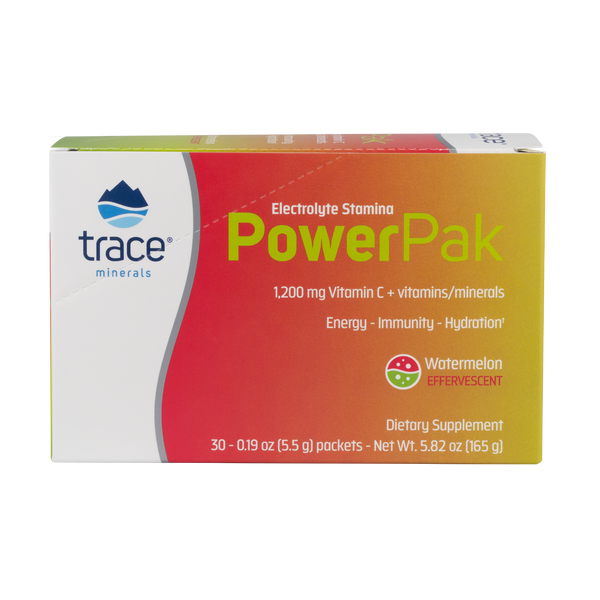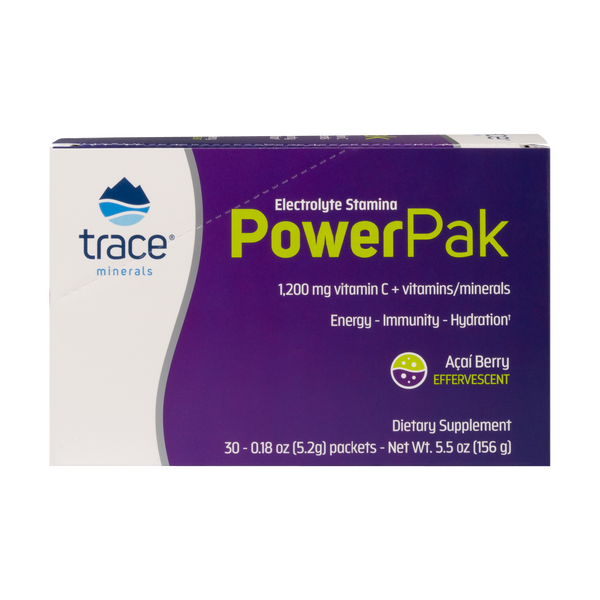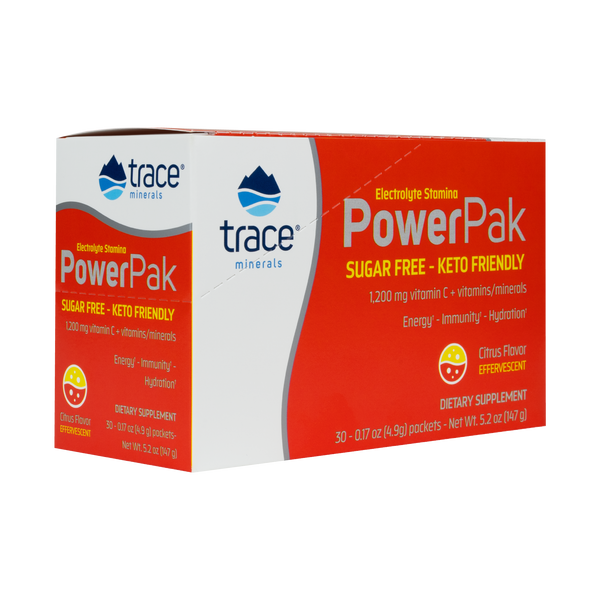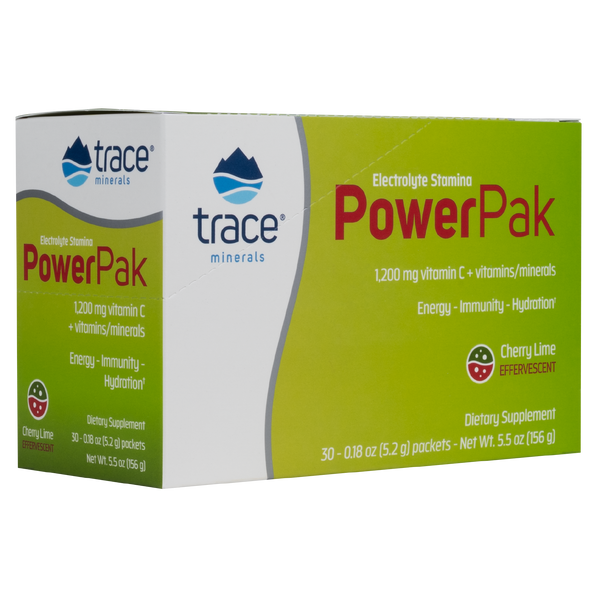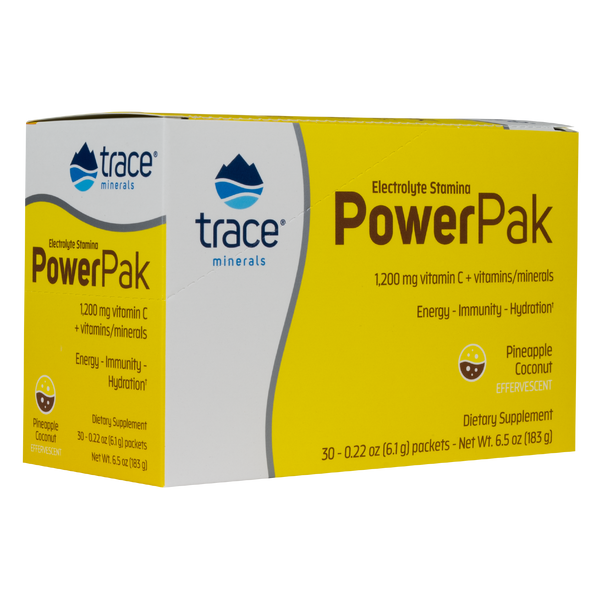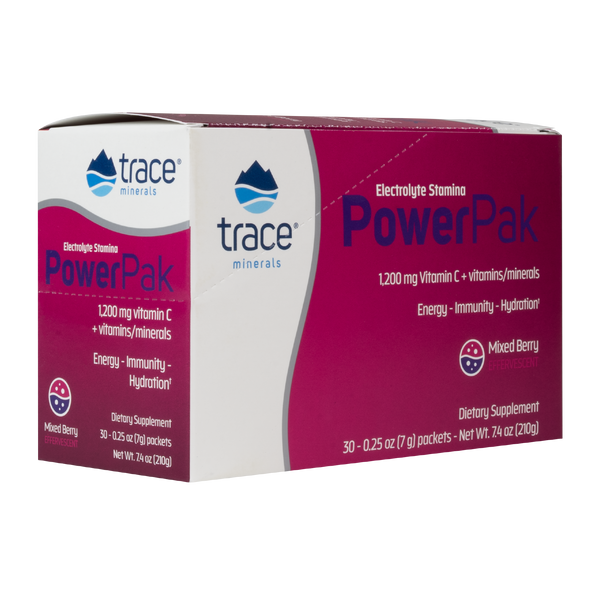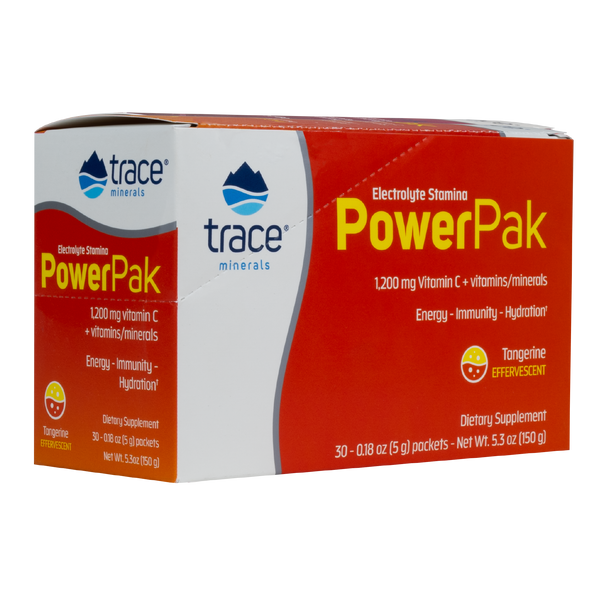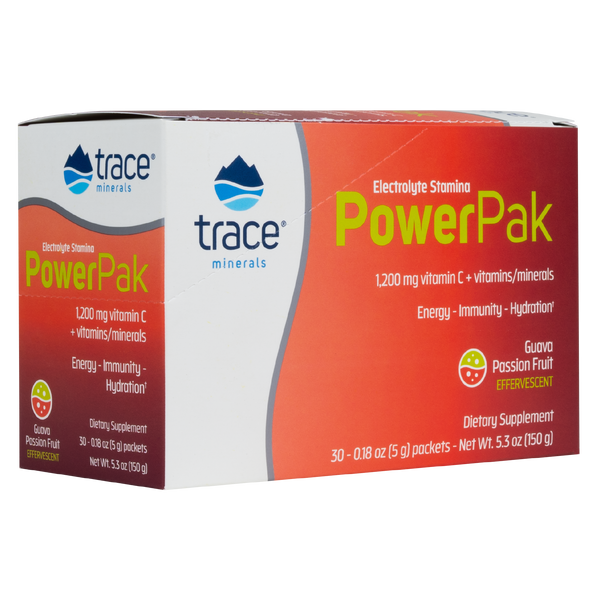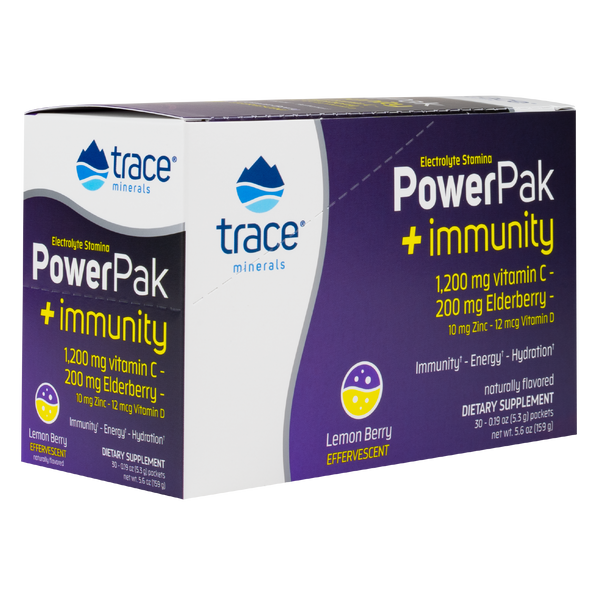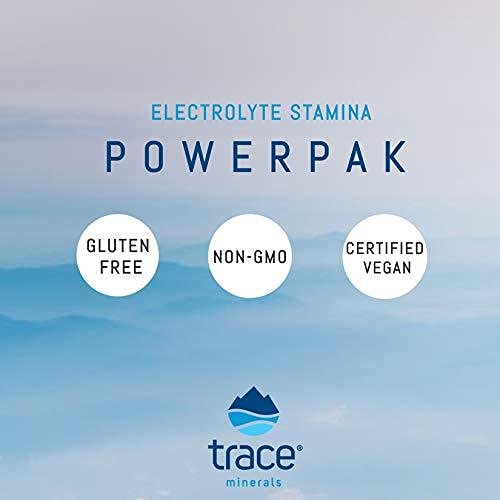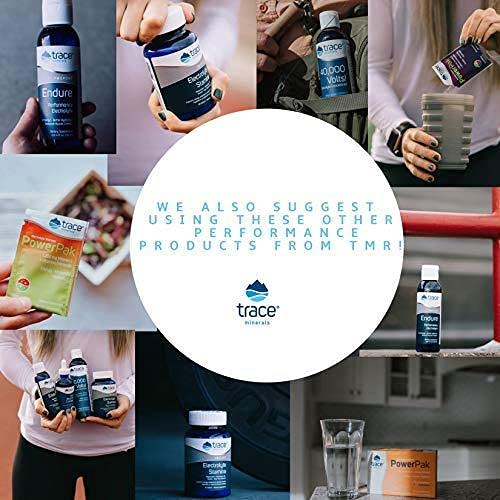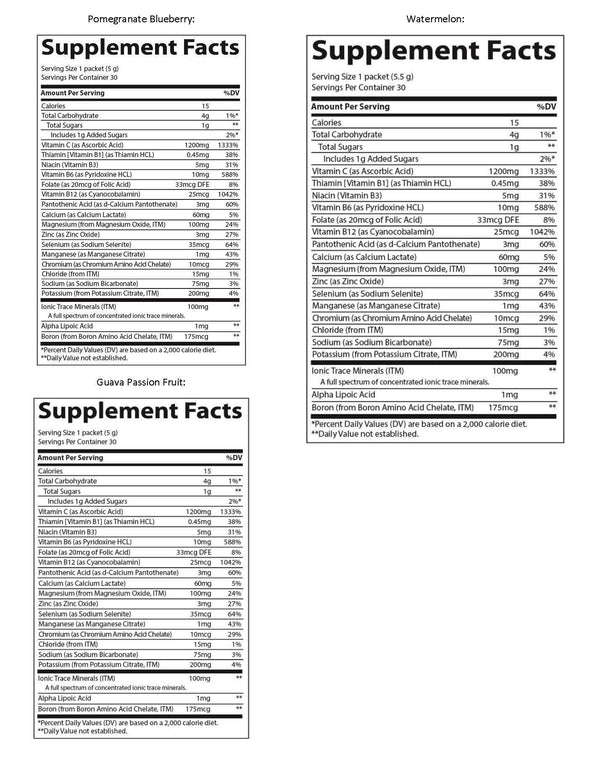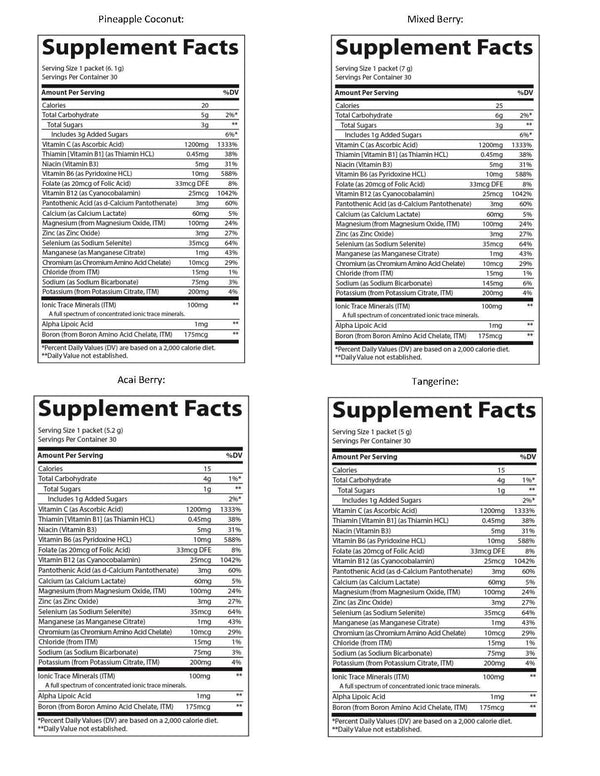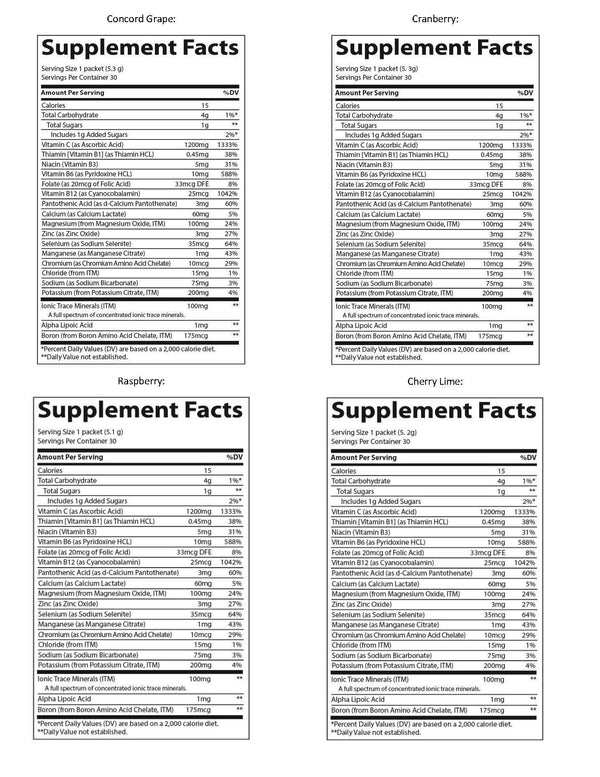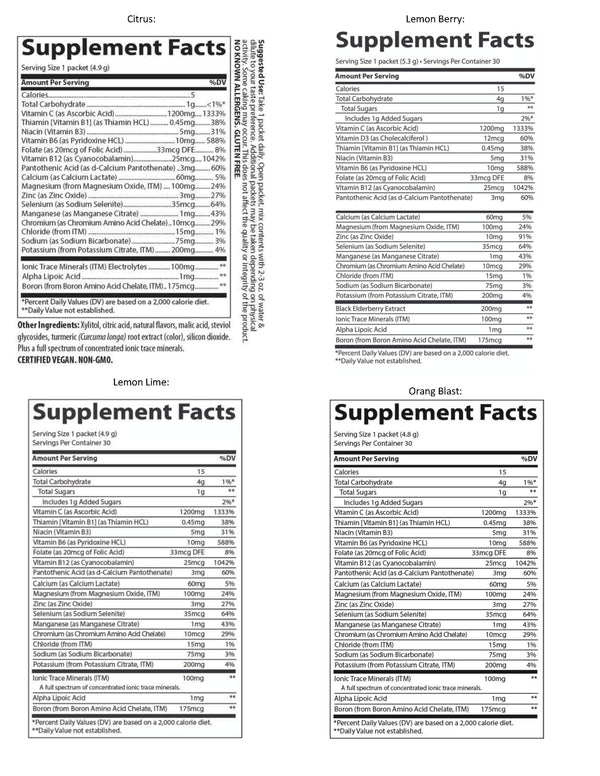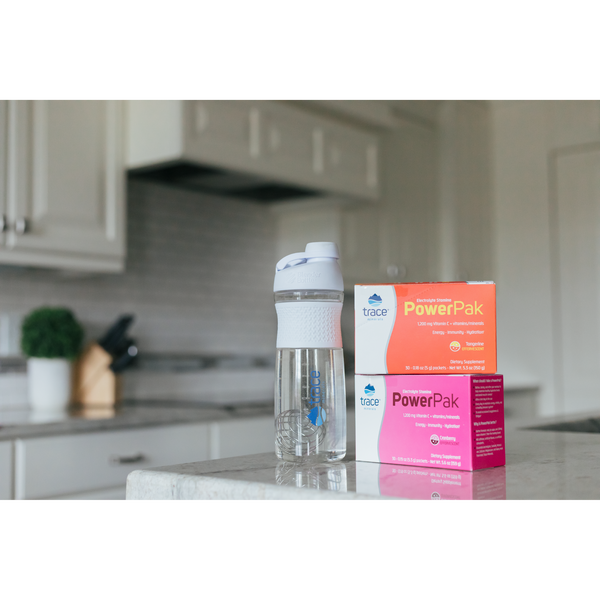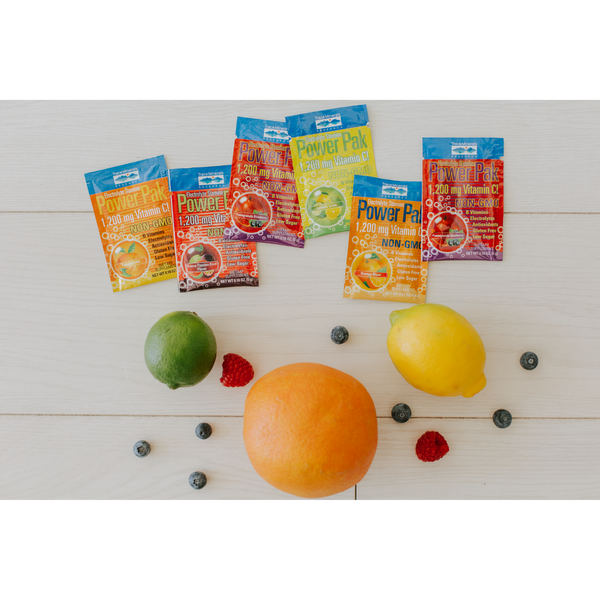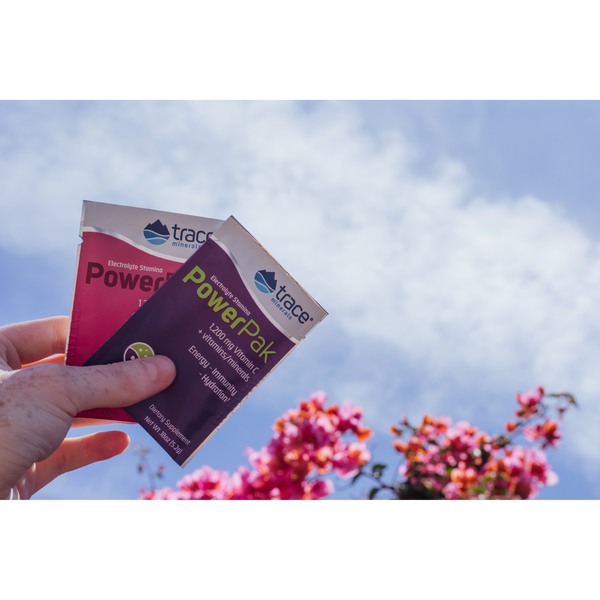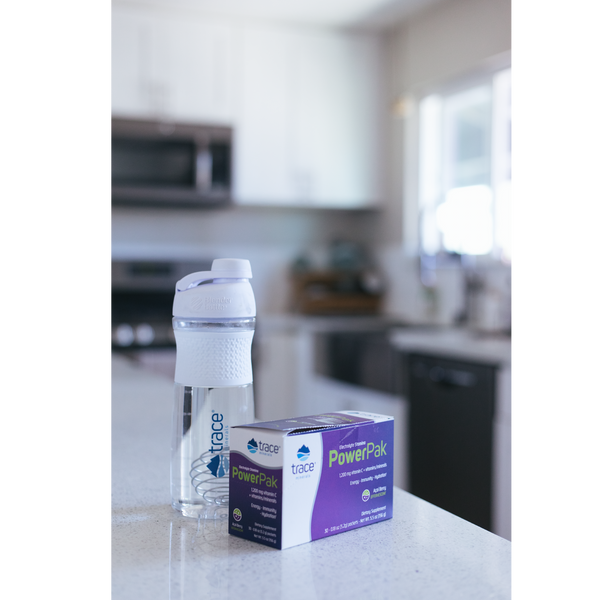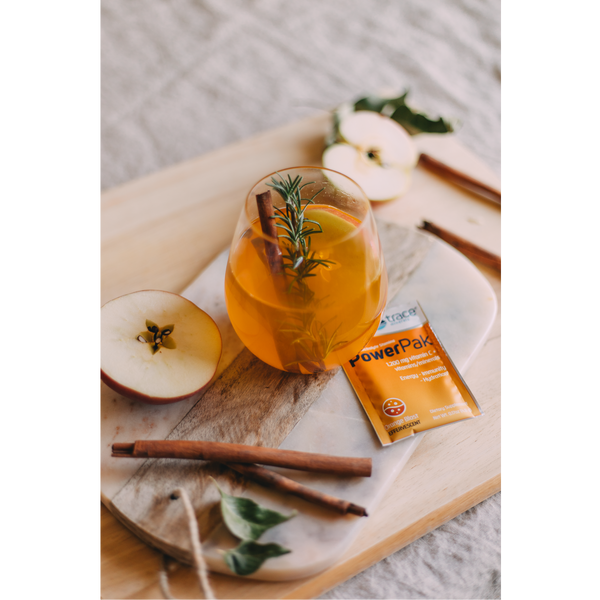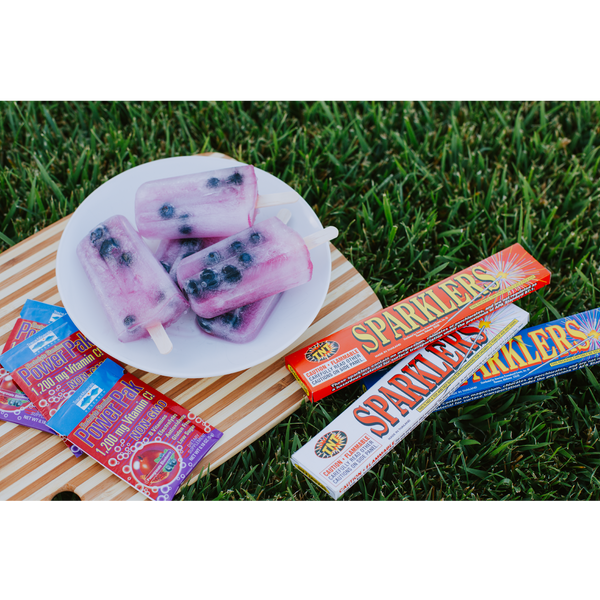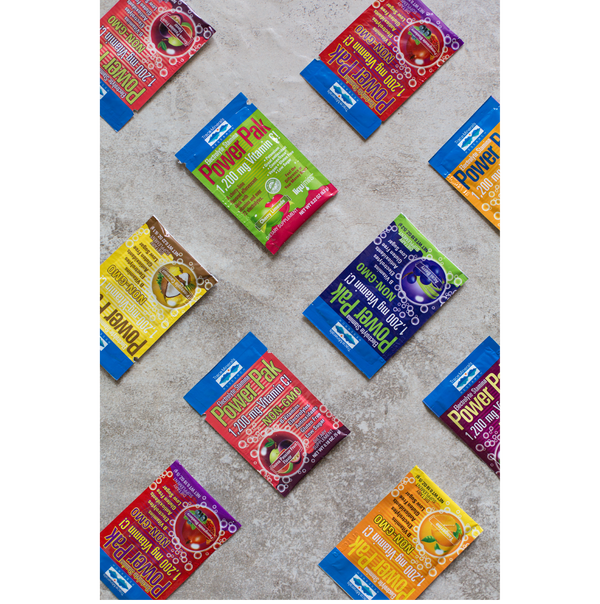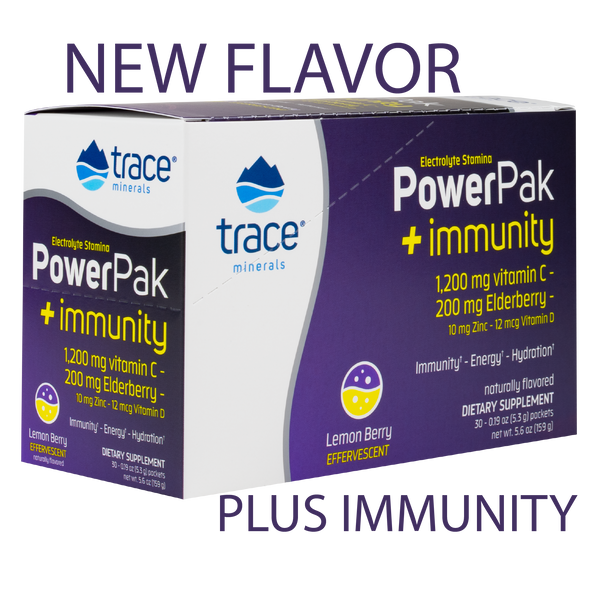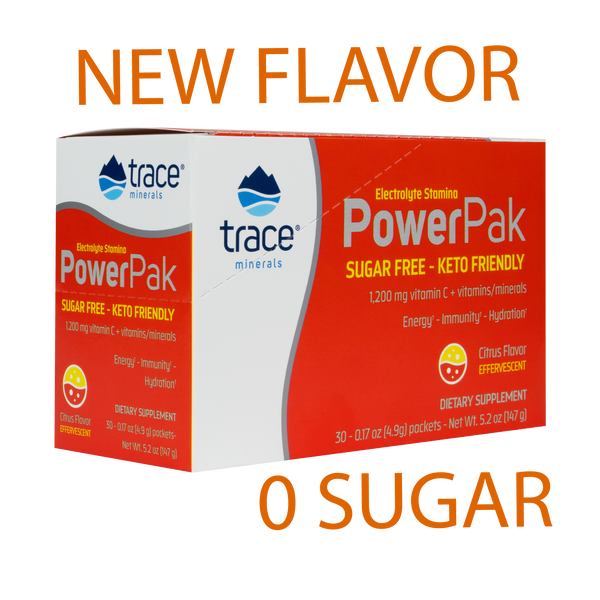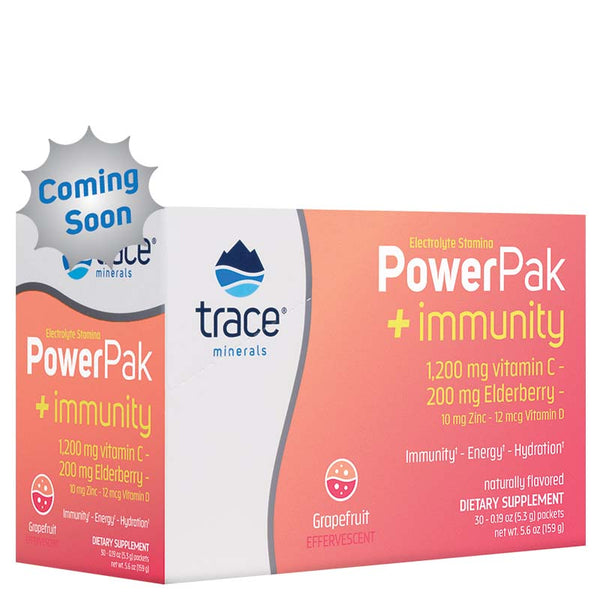 Details
16 flavors: Açaí Berry, Cherry Lime, Concord Grape, Cranberry, Guava Passion Fruit, Lemon Lime, Mixed Berry, Orange Blast, Pineapple Coconut, Pomegranate Blueberry, Raspberry, Tangerine, Watermelon, Lemon berry, Orange Mango.
Compare & Save: 200 mg more Vitamin C and Non-GMO formula!
Electrolytes
B Vitamins
Great antioxidant†
Great Taste
Ionic Trace Minerals
Low Sugar
Gluten Free
Certified Vegan
Supplement Facts
See images.
Description
These nutrients will help you maintain proper fluid balance to reduce muscle cramps, optimize energy levels, and protect your immune system so you can function at your best. So play harder, endure longer, and feel replenished with Electrolyte Stamina Power Pak.
These electrolytes conduct electrical impulses in the body and also help maintain your body's acid-base balance for more energy and vitality.† A deficiency of any one of these electrolytes—or even an imbalance—can cause a wide range of problems, including sluggishness, fatigue, decreased energy, and cramping.†
For those individuals who lose high amounts of electrolytes, we recommend also using: Electrolyte Stamina Shot, Electrolyte Stamina Tablets, ConcenTrace, 40,000 Volts, and ENDURE.